Hi Everyone,

The prospects of rising interest rates have prompted many of you to ask about the risk of investing in bonds. I hope the following will shed some light on the matter.

Susan
Bond, Poor Bond
Before giving up on them, remember that bonds play a vitally important role in a strategically balanced portfolio. They may provide stability and valuable income.
Interest rate risk is very real but can be managed.
Laddering
One way to do this is with laddering. Building a portfolio of bonds with staggered maturities such as one, three, five and ten years allows you to stay invested in any rate environment.
When rates rise, you will have some short-term bonds maturing so that you can reinvest the principal in new bonds at the higher rates. If rates fall, you will have the long-term bonds still paying the higher rates.
Reminders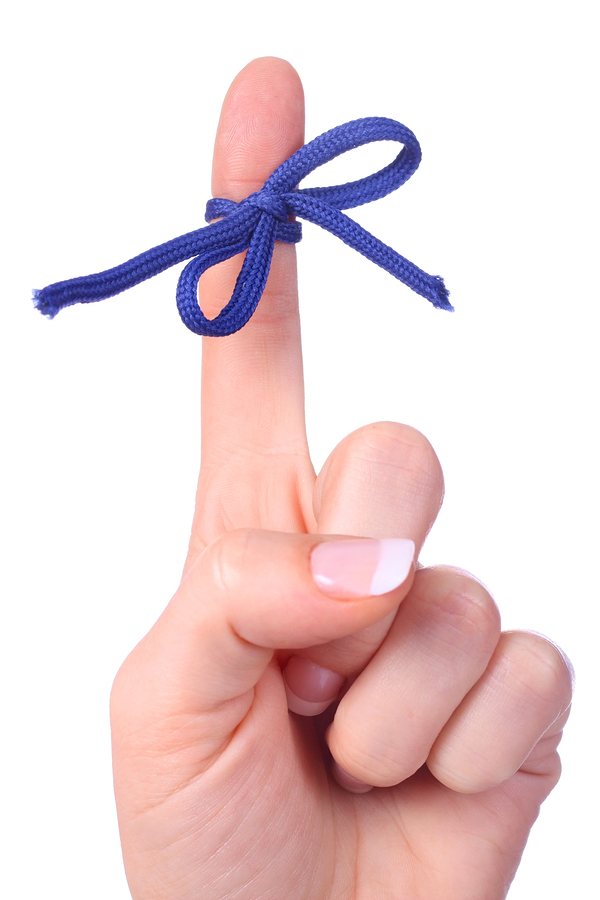 ~ If you're over 70 1/2 let's make certain you are managing the required minimum distributions from your IRA accounts in the best manner for you.
~Those expecting a higher income tax liability this year should schedule a time to discuss strategies that may reduce this burden before 12/15.
~Bonds were discussed above. Please remember that all investing involves risk and bonds carry more than the interest rate risk mentioned. You should understand credit and liquidity risk as well.
Securities offered through LPL Financial, Member FINRA/SIPC. Investment advice offered through The Linkous Group, Ltd., a separate entity from LPL Financial.
Let me know if you have any questions or need any additional resources.

Until next time,

Susan R. Linkous, AIF®
The Linkous Group, Ltd.
A Registered Investment Advisor