Hi Everyone,

To say that 2017 has been interesting thus far is an understatement. I have a feeling it's going to continue to be so I'm sharing our final four expectations for the balance of the year.

Susan
Growth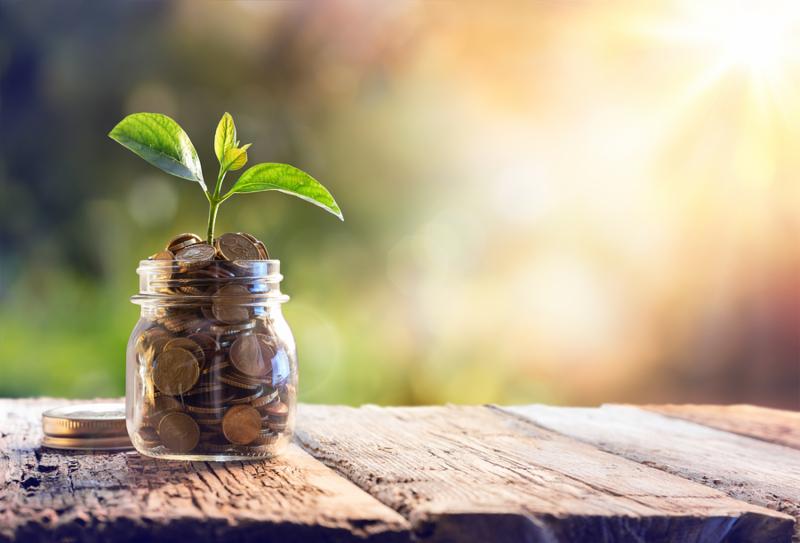 We continue to expect a modest pickup in economic growth in 2017 to near 2.5%, based on gross domestic product (GDP), supported by improving business investment, steady consumer spending gains, and, later in the year, pro-growth fiscal policy.
Earnings
We expect high-single-digit S&P 500 earnings growth* in 2017 to potentially drive further, though modest, gains for stocks overall this year. Earnings growth may be supported by better U.S. economic growth, rebounding energy sector profits, a stable U.S. dollar, and resilient profit margins.
*We expect mid-single-digit returns for the S&P 500 in 2017 consistent with historical mid-to-late economic cycle performance. We expect S&P 500 gains to be driven by: 1) a pickup in U.S. economic growth particularly due to fiscal stimulus; 2) mid-to-high-single-digit earnings gains as corporate America emerges from its year-long earnings recession; and 3) an expansion in bank lending; and 4) a stable price-to-earnings ratio of 18-19. Source: LPL Financial.
Tax Reform
Corporate tax reform, which remains the centerpiece of President Trump's economic agenda, is still likely by early 2018 despite failure to get the healthcare bill through the House last week. The Trump administration will immediately pivot to tax reform, positive for markets.
Federal Reserve
We expect the Fed to hike interest rates twice more in 2017 following the Federal Open Market Committee's (FOMC) rate hike on March 15, 2017. We are encouraged by the Fed's acknowledgement of the improved economic outlook and its plan to hike rates gradually.
Client Service Update
All tax documents are available online if you need an additional copy. Any requested corrections should be done in approximately 7 business days.
Over the course of the next two weeks, the home office phone system is being upgraded. All calls will be returned within 24 hours. Should you not get a call back, please communicate via email as we may experience a few moments of disruption to voicemail system. Thank you.
Let me know if you have any questions or need any additional resources.Until next time,

Susan R. Linkous, AIF