Hi Everyone,

Tax issues aside, the most common request of week is for  information on potentially rising rates.

Here are a few thoughts,

Susan
Economy and Rates
This week moved us a tad bit closer to an interest rate hike by the Federal Reserve. Two main factors contribute to their thinking:
1) Unemployment rates have fallen.
2) Businesses are investing more.
Many interpret this to mean the first move may come in June rather than this autumn. I'm not so sure it really matters either way for these reasons:
1) The first rate hike since recession is a good thing. It will help us find more confidence in our economy.
2) It will likely be small, very small. We can handle it.
The bottom line for most of my clientele is simply the issue surrounding long-term debt. If you still have an adjustable rate mortgage or need to finance a large purchase of any kind for more than 5 years, we have a year to two to deal with it.
A Reminder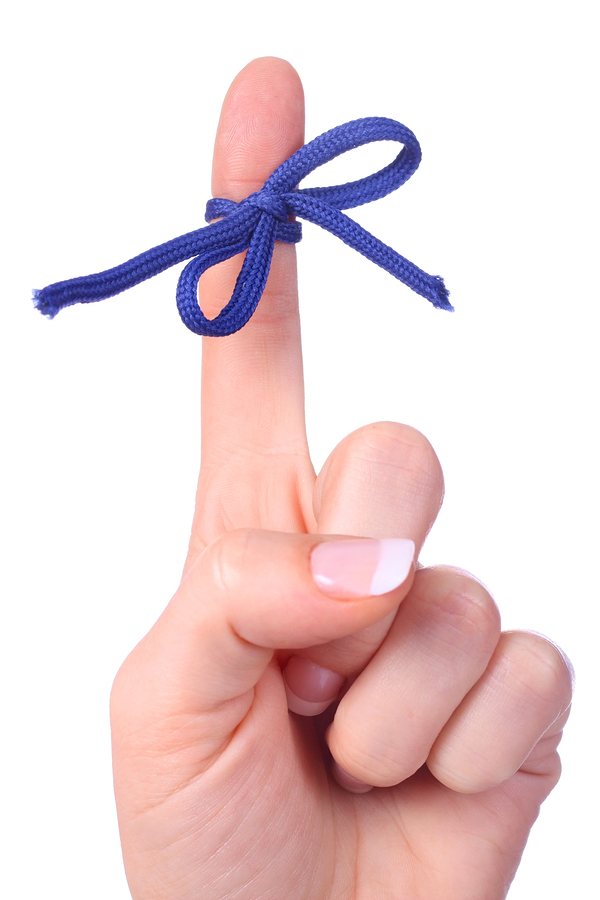 Owners of Traditional IRAs and/or 401(k) assets who turned 70 1/2 years young in 2014 must take their first Required Minimum Distribution by 4/1 (April Fool's Day).
These people need to add it all up, divide by proper factor and claim it as income. The penalty for not getting it done is 50% (that's no joke).
I can help you or a loved one get it right.
Let me know if you have any questions or need any additional resources.Until next week,Susan